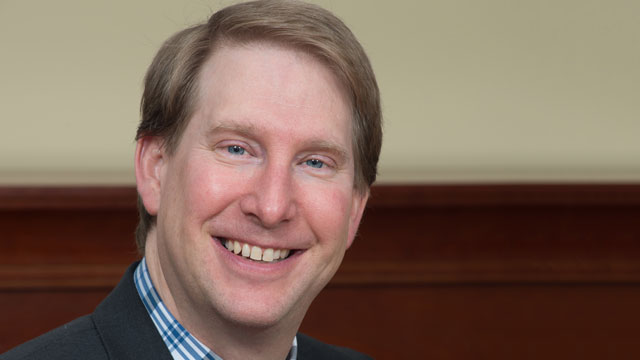 We are always striving to ensure the highest standards of customer service at Roth Professional Corporation. If you have any comments about our services, including the accessibility of our legal services, we invite you to share them with us. You can email your feedback directly to michelle@rothstratfordlawyer.com. 
Get a Free Consultation
Need to talk to an experienced lawyer about your employment?
Arrange a Free Consultation
This website and any email communication via the website are intended for informational purposes only. This does not represent legal advice in your specific situation and does not form a solicitor-client relationship.

Roth Professional Corporation