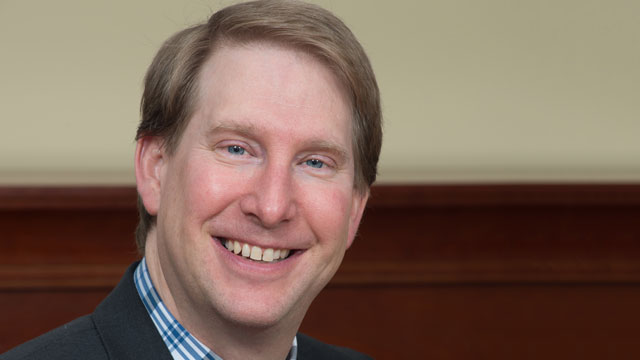 Call Roth Professional Corporation Today
If you or your loved one needs legal services, we would be honoured to meet with you. Our legal team is dedicated to providing world class service.
We are located on Erie St. in Stratford, two blocks south of Ontario St. On-site parking is available in the back of the building.
Address
160 Erie St, Stratford, ON, N5A 2M7
Phone  519-271-6360
Fax 519-271-3074
Email
Stephen Roth, Lawyer  stephen@rothstratfordlawyer.com
Michelle McKinnon, Manager  michelle@rothstratfordlawyer.com
Business Hours
Monday – Friday 9:00 AM – 5:00 PM
Evening and weekend appointments available upon request.
We are always striving to ensure the highest standards of customer service at Roth Professional Corporation. If you have any comments about our services, including the accessibility of our legal services, we invite you to share them with us. We have feedback forms in our office that can be submitted, or you can email your feedback directly to michelle@rothstratfordlawyer.com. You can also mail your comments to us at the address noted here, to the attention of Michelle McKinnon.
Get a Free Consultation
Need to talk to an experienced lawyer about your employment?
Arrange a Free Consultation
This website and any email communication via the website are intended for informational purposes only. This does not represent legal advice in your specific situation and does not form a solicitor-client relationship.

Roth Professional Corporation